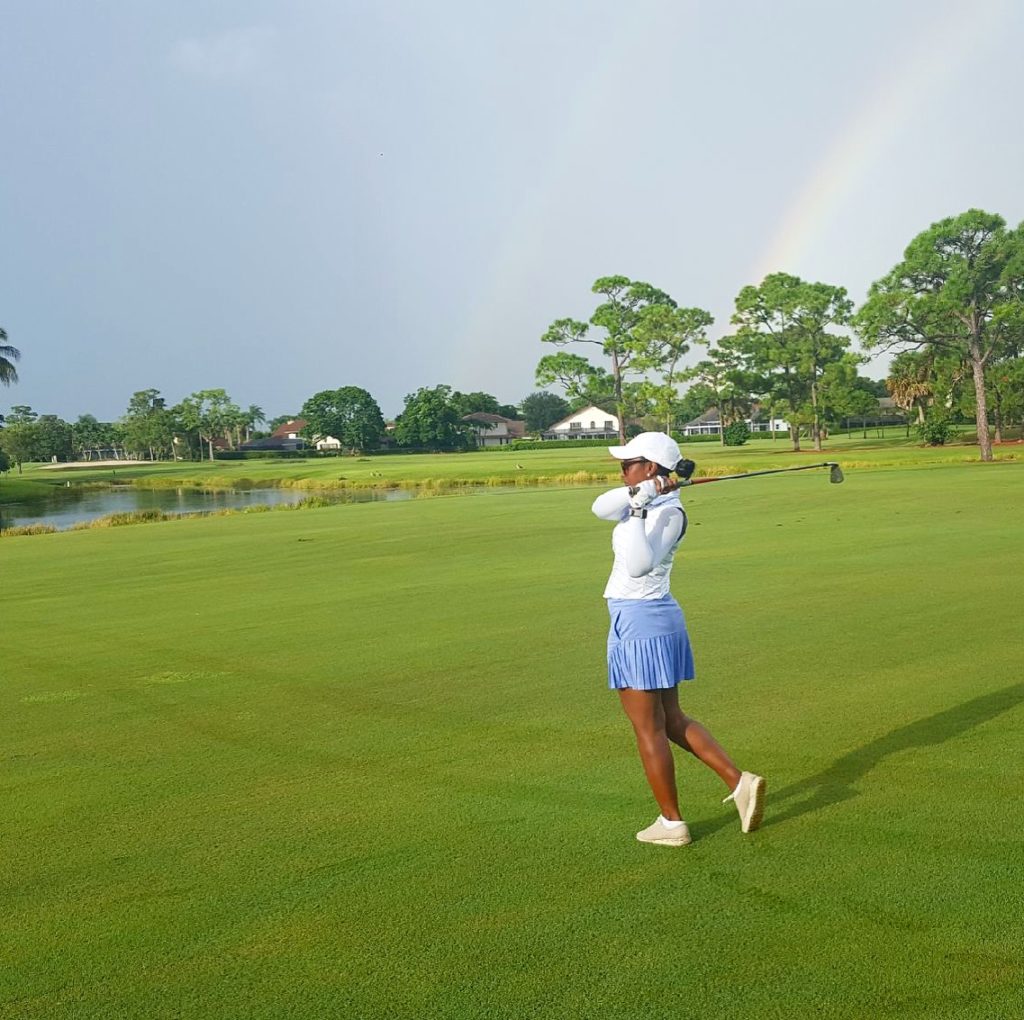 Golf could be easy!
How many times were you invited to a golf outing but declined because you did not play? Did you say, golf isn't my thing? Were you thinking, it is too hard and I don't have enough time to learn? Only to return to the office after an outing, and hear stories about how amazing the senior partner is outside the office? Did you experience FOMO?
In-18 was created to strategically increase participation of professionals and aspiring young professionals in golf.
By providing onsite corporate training, group workshops, panels and on-course seminars, IN-18 uses golf to teach inclusion through structured workshops paired with on-course activities. IN-18 also educates professionals, students, and retirees on how to leverage golf as a tool for their benefit. Knowing how to navigate golf is a basic business skill that can set you apart from the rest. Be skillful with IN-18.

---