TEAM-BUILDING WITH GOLF
We deliver socially-distanced interactive training sessions where participants combine life-skills and to grow stronger together.
We plan and execute signature professional development panels and events.
COACHING
Our coaching framework, is designed to help teams and groups perform better together. Using a proven methodology, our ICF accreditted coaches enable employees, entrepreneurs, and business owners to reach their full potential.
TRAINING PROGRAMS
We design custom training solutions for small and medium sized businesses who do not have an internal L&D team. Every growing company needs to document and standardize their training process to scale efficiently and effectively.
STRATEGIC PLANNING
We help emerging companies scale their business operations and plan for exponential growth. Our clients get an actionable plan to accomplish both short and long-term goals. We provide a clear path forward, not a blue-sky vision.
IT ALL STARTS WITH A PLAN
We help client's reach their
greatest potential

and help companies scale for success.

If you are getting stuck in the details, feeling unsure of what to do next, and ready to take a smart step forward.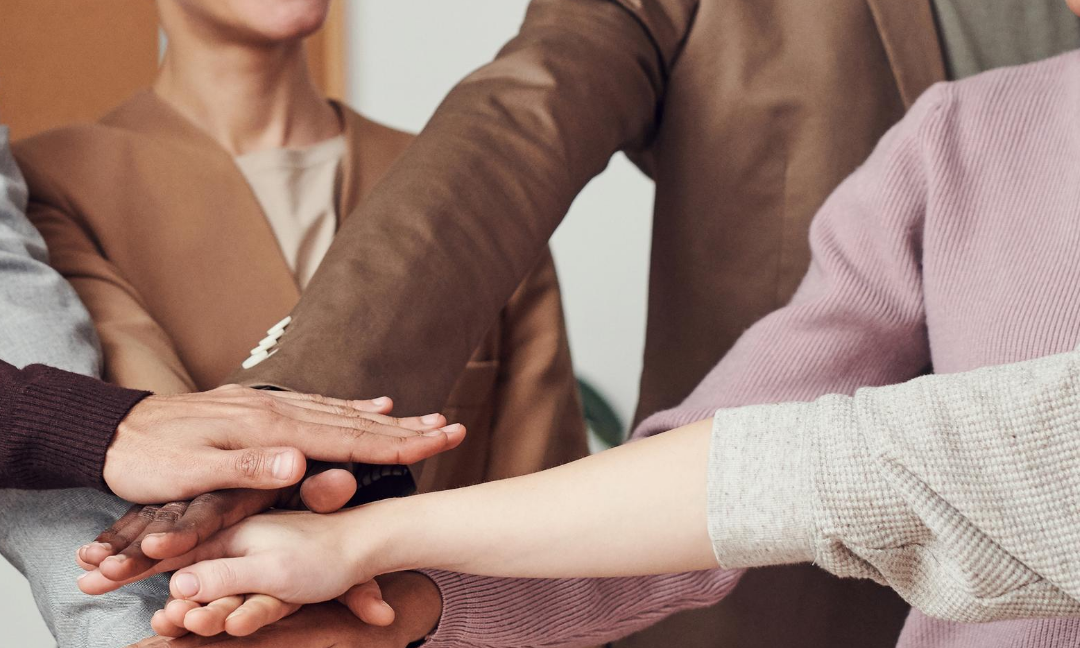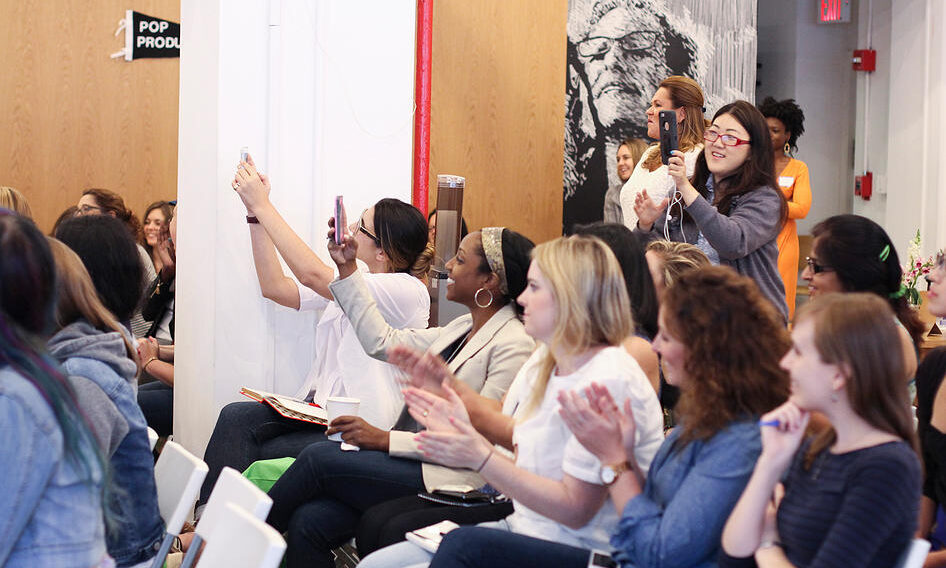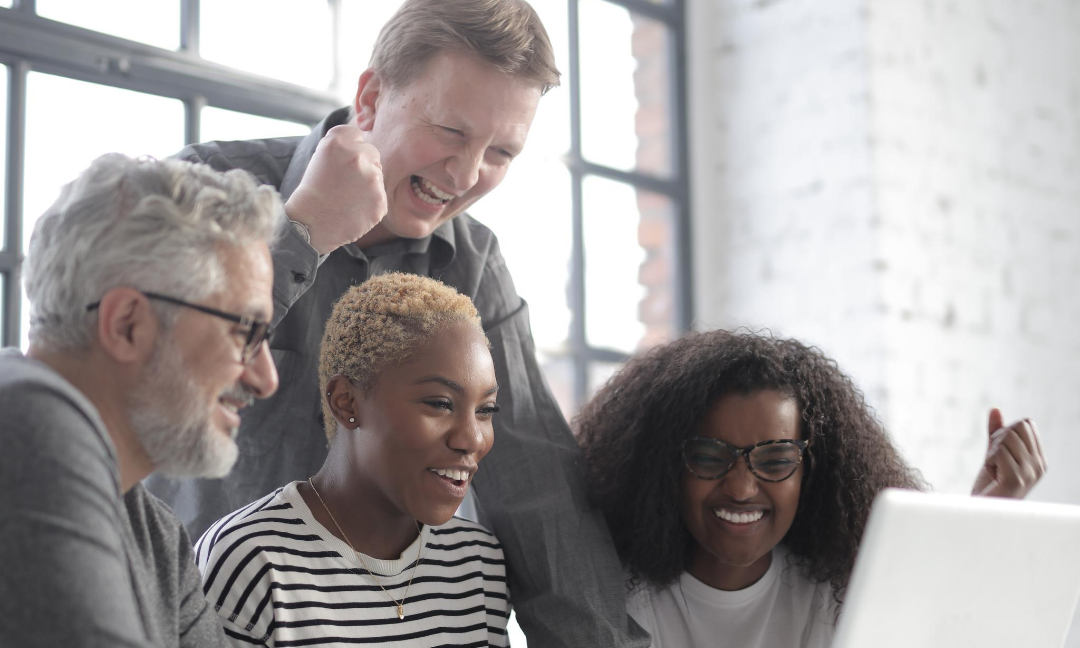 A few things we're great at
Understanding your business, your data, and crafting a strategic plan to get your company to the next level. Teaching clients how to accomplish their most audacious goals. Showing others how to build more diverse, equitable, and inclusive environments by using communication, conversations, and sometimes golf.
COACHING
We help our clients identify their strengths and purpose to reach their full potential. Whether individual or group coaching sessions, we explore participant's needs and limitations to become their best. Our executive and leadership coaching platform is designed to bring forth transformation.
TRAINING
We provide custom training solutions for small and medium size companies. We use strategy and needs assessment sessions to meet our client's goals. Our implementation labs, train-the-trainer, QRGs, and other tools ensure content is impactful and delivers long-lasting results.
TEAM-BUILDING THROUGH GOLF
Team-Building through golf goes beyond your ability to play the game, instead we focus on self-awareness, collaboration, and essential soft-skills. Even during COVID, you can still use golf to network, entertain clients, bond with colleagues; why not build your team?
CASE STUDY
Connecting Golf with Coaching
COMING SOON
The study focuses on the experiences of our pilot golf leadership institute cohort.